Green Truck Summit, held in conjunction with The Work Truck Show®, features intensive programs on clean energy trends and initiatives for commercial vehicles. The conference brings together government, educators, industry users and innovators to offer insights on the work truck industry's path to zero emissions. Presenters will share how sustainable technologies, alternative fuels and connected vehicles are driving industry evolution. Green Truck Summit Conference & Trade Show Package required.
Event emcee: John Davis, Creator, Host and Executive Producer, MotorWeek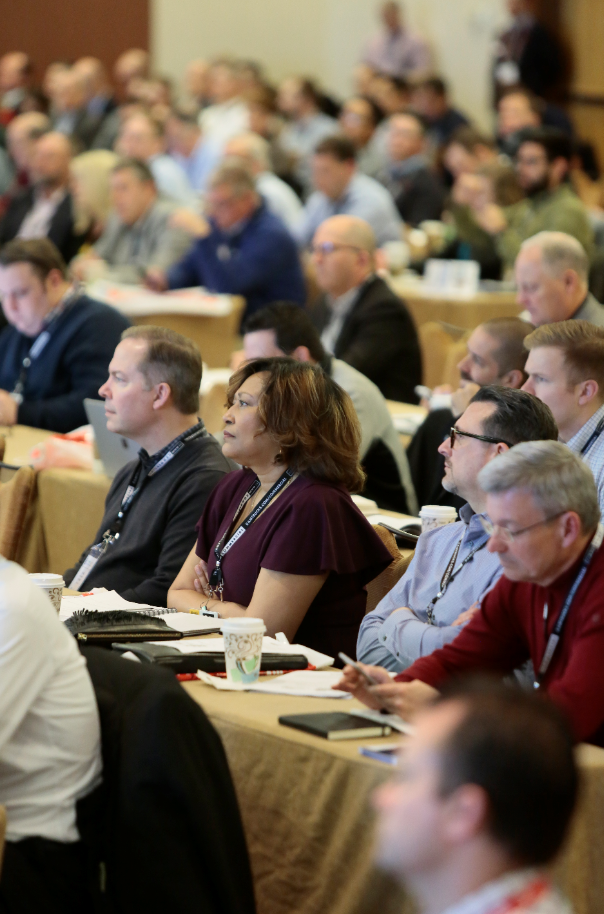 Welcome and opening remarks
8:30–8:45 a.m.
Keynote address
Sean Waters
Vice President, Product Compliance and Regulatory Affairs
Daimler Trucks North America
8:45–9:30 a.m.
How Truck Technology Advances Will Impact Industry Practices
9:30–10:45 a.m. 
Meeting Program Sustainability Targets: Successes and Challenges of New Equipment Offerings
11 a.m.–noon
Green Truck Summit lunch
12:15–1:15 p.m.
Achieving Legacy Fleet Sustainability
1:30–2:30 p.m.
Alt Fuels and Technology: Evolution Toward Zero Emissions
2:30–3:45 p.m.
Powering Electric Drive: Batteries or Fuel Cells?
4–5 p.m. 
Green Truck Summit reception
5–6 p.m.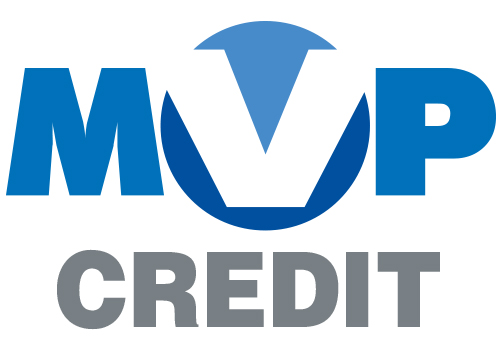 Attendance at the Green Truck Summ