School Bus Electrification: State Policy Options
June 2nd: 1:00 PM MT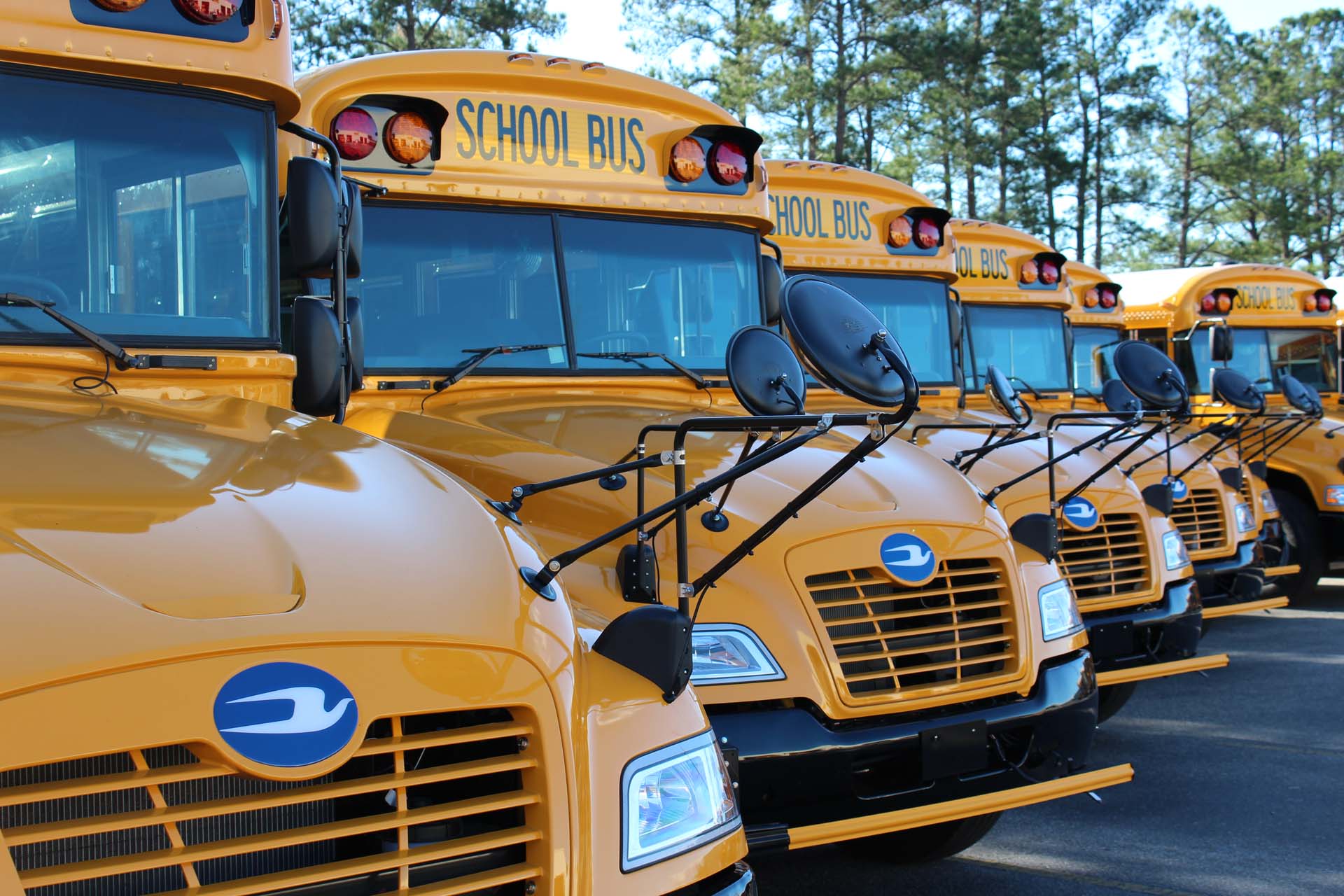 The United States' 480,000 school buses account for 80% of all buses nationwide. Only 1% of school buses are electrified. According to the World Resources Institute, electrifying the entire fleet of U.S. school buses would reduce greenhouse gas emissions by approximately 8 megatons per year and reduce emissions from all U.S. buses by 35% per year. The IIJA provided $2.5 billion in funding specifically for zero-emission electric school buses and an additional $2.5 billion for all types of low-emission buses. This webinar for state legislators and legislative staff will focus on policy options and funding opportunities for school bus electrification. ​
———————-
Hosted by: National Conference of State Legislatures: Natural Resources and Infrastructure Committee
NCSL's Natural Resources and Infrastructure Committee is pleased to present its annual Spring Webinar Series. This year, the committee will host five webinars beginning April 7 and concluding June 9.
NCSL Webinars allow attendees to participate in meetings taking place around the world from the comfort of their desks. They are collaborative, interactive and easy to use.
Most webinars will be recorded for those who are unable to attend the live meeting.
Click here for more information on the EPAs Clean School Bus Program